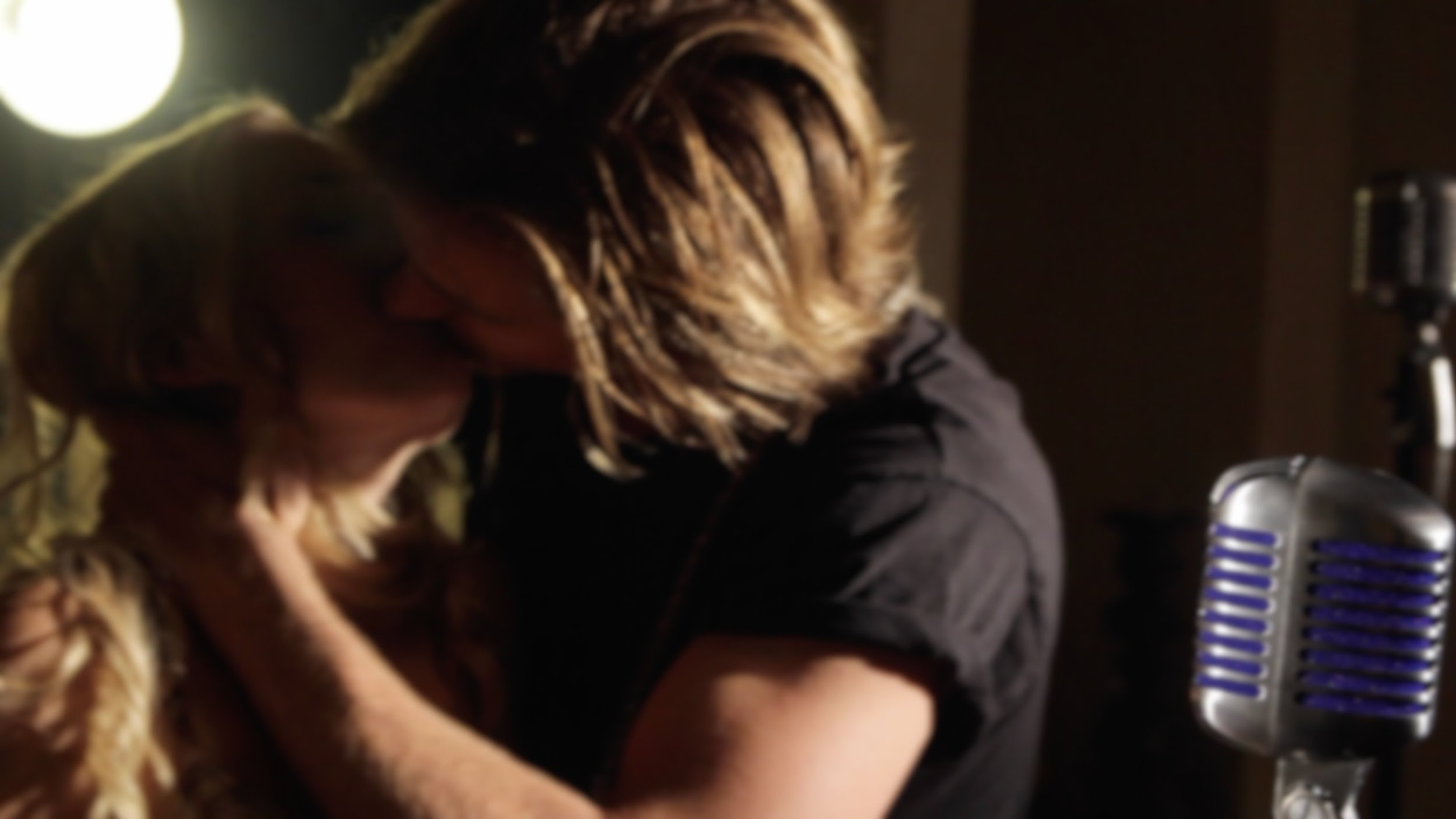 Dirty Little Blondes
One of the ways a band can catch the attention of a potential listener is with a memorable band name. Dirty Little Blondes is certainly a memorable band name, and on this self-titled EP is one that will stick with you as well.
If you had the inclination (and the time), you could research the most popular song subjects since music has been recorded. Love (and lost love) would certainly be among the most popular topics. It would be hard to say how it compares to love, but whiskey would aslo be one of the more popular topics you'd find in song. Dirty Little Blondes joins the groups that have penned songs about whiskey. It is simply called "Whiskey" and it might be as pretty a song about the beverage as you'll ever find - especially with the vocals of Kendra Moriah. Her voice is reminiscent of Leigh Nash of Sixpence None the Richer and Harriet Wheeler of The Sundays. The subject of the song shows up in the lyrics, "It'll be the whiskey that'll make you miss me." The melody is simple - just guitar, drums, and vocals - but it's as pretty as any song you'll hear from Emmylou Harris or Dolly Parton.
Something about this band - and maybe it's the harmony vocals - will remind you of Truckstop Honeymoon. Mark Sandusky's voice is deep (not Johnny Cash deep) and it blends perfectly with Moriah's. In that regard, it's hard not to think about Truckstop Honeymoon when you hear the songs of this band. It's hard not to think about Simon and Garfunkel when you hear "Flowers". This song features just acoustic guitar and vocals - and it is a clinic in how to write a pretty song. For most of the song, the two harmonize their vocals, but at one point they do a call-and-response that is a treat for the ears. This song and "Some Dreams" are not only a showcase for the vocals of this band, but also for the guitar picking.
While the EP definitely falls into the Americana category, "Like This" is probably the most country song on the album. This song features a train beat and some guitar picking that sounds like it belongs in an old country song. This EP features five songs that are great for enjoying over a cup of coffee on a lazy, sunny morning - or in a car with a special someone. It was released on May 11, and is available now on Bandcamp. Don't be surprised if you hear a lot more from this band in the near future.