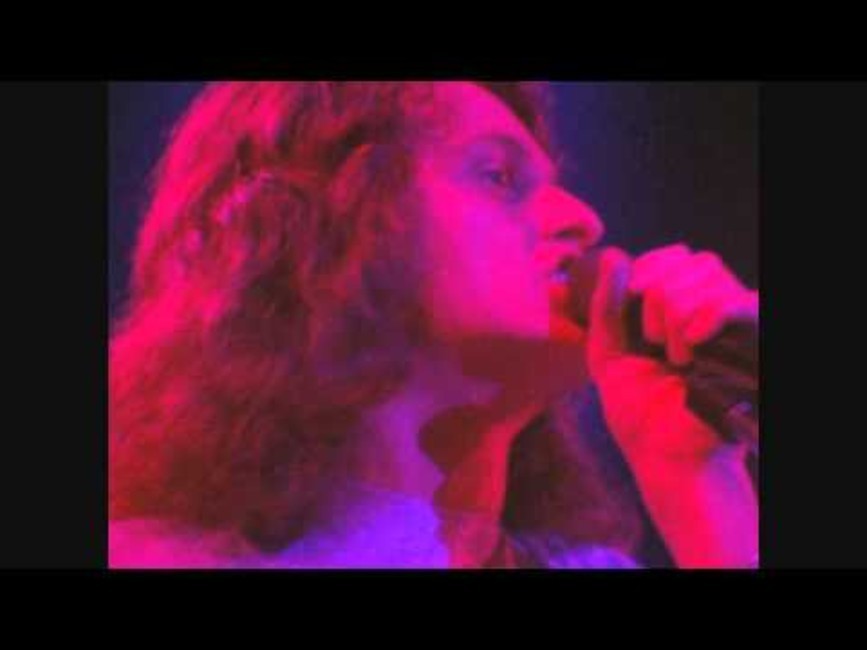 Courtesy of Yesworld.com
Long-running English progressive rock band Yes has always been known for taking their fans on a journey. With lengthy songs filled with layered instrumentation and lyrics about fantastic and mythical places, the band's music is perfect for those who want to trip out to parts unknown while listening on headphones and, in many cases, also losing themselves in each album's otherworldly cover art by Roger Dean. Fans have been feeling the ground and sky shaking since the release of "The Yes Album" in 1971 but now, more than 40-years later, fans can truly say that Yes has moved "Heaven & Earth" for them.
The Yes band line-up has always been a fluid thing, so much so that Prog Magazine recently produced a Yes 'family tree' poster showing everyone that's passed through the group over the years, including such luminaries as Rick Wakeman, Trevor Rabin, Tony Kaye, Peter Banks, Trevor Horn, Eddie Jobson and Billy Sherwood. The current line-up though, the 30th overall, is the strongest the band has seen since early days: Founding member Chris Squire on bass, guitarist Steve Howe, Geoff Downes on keyboards, drummer Alan White and vocalist Jon Davison, who sounds incredibly like fabled (and absent) Yes singer Jon Anderson. And this line-up recently set the metaphors aside and literally took a couple thousand of their fans on an incredible journey during the Yes Cruise to the Edge.
The Cruise to the Edge took place in spring 2014 aboard the cruise ship MSC Divina as the giant liner sailed from Miami to Cozumel, Mexico with Yes and a bunch of prog rock buddies in tow. For five days fans were regaled with a non-stop barrage of shows by the likes of U.K., Queensryche, Renaissance, Strawbs, Saga, the Pineapple Thief, Tony Levin, Tangerine Dream, Patrick Moraz, former members of Gentle Giant, Marillion, Steve Hackett and many others, and Yes themselves played two shows. As a special treat for fans, the Yes shows included the playing of albums "The Yes Album" and "Close to the Edge" in their entirety; the latter album is widely considered to be the greatest prog rock work ever. That's kind of a hard act to follow but, never at a loss for ideas, Yes has big plans for the rest of the year.
Fans have been chomping at the bit for new music from the current, classic line-up of Yes since it came to fruition a couple years ago. Now Frontier Records has announced the impending release of "Heaven & Earth," a new Yes album produced by legendary studio wizard Roy Thomas Baker and featuring eight new songs. To top it off Yes will be touring with a show set to include the playing of "Close to the Edge" and "Fragile" in their entirety along with hits and selections from "Heaven & Earth." Prog rock kingpins for more than four decades, Yes clearly have no desire to relinquish their throne just yet.