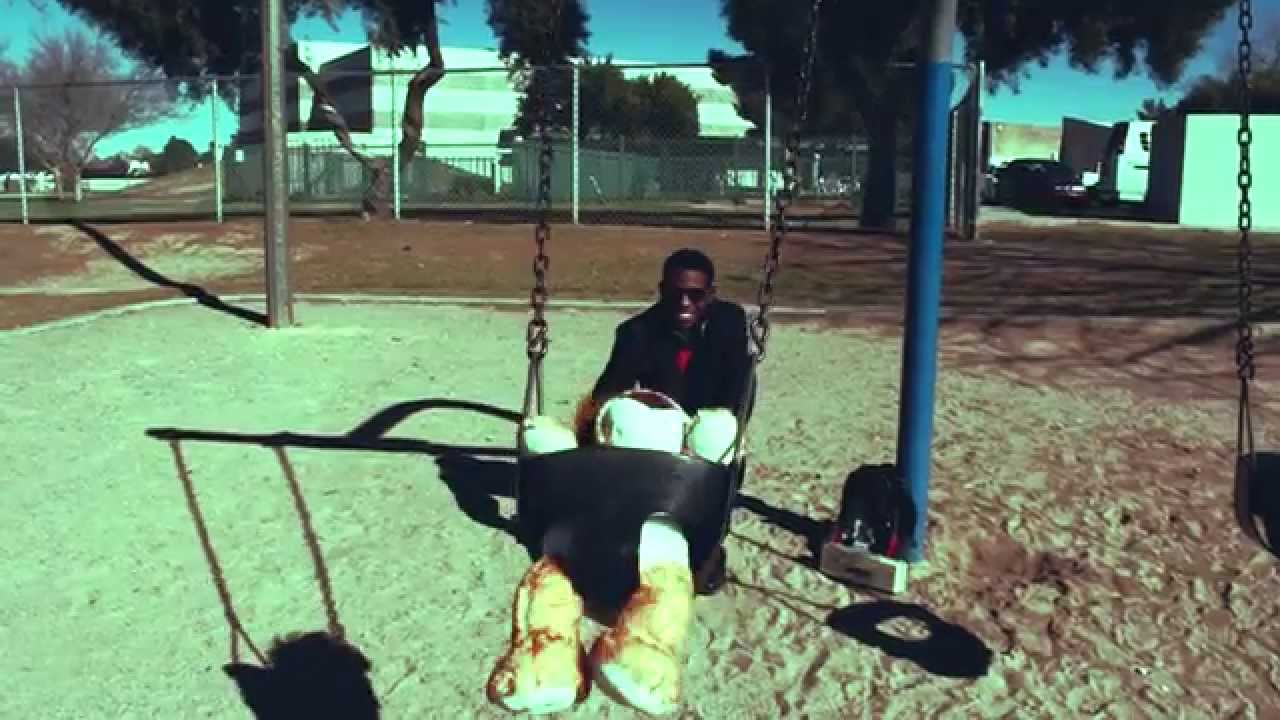 Courtesy of Fervor Records
They want their MTV! The Gilbert, Arizona-based duo CooBee Coo has accomplished something very big this week; they have a video competing on mtvU's "The Freshmen" show. The band's "Never Gonna Leave Your Side" video is duking it out with videos from Aer, Meg Mac, A Bad Think and Modestep for a top prize that would catapult the video into rotation across all MTV platforms.
CooBee Coo is Jessie Morrison and K.C. Barras and they're currently signed to the Phoenix-based imprint Fervor Records and "Never Gonna Leave Your Side" is a cut from their new album Liven Up. Fervor's roster also includes other Arizona-based acts such as Pistoleros, Fayuca, Bruce Connole and Chuck Hall. Fayuca and New York act Reckless Serenade are Fervor signings that have previously won on "The Freshmen."
The winner of "The Freshmen" competition is determined by fan voting and fans of CooBee Coo can show their support by casting votes here. Fans can vote an unlimited number of times. Voting will end on June 26.
For more info on CooBee Coo go here.
Here's more news from Arizona bands.
Earlier this year this Phoenix-based 'metal experimentalist' trio was planning on releasing an album called The Pulls. But the band underwent multiple line-up changes and that caused the music to go in a bit of a different direction, so the album has been re-worked and will now release digitally Aug. 11 with the title Paris is Mine. The new music will also be released in physical form but available only in limited quantities and on a date that's not yet been released.
Paris is Mine will contain six cuts and one of them will be a cover of the 85-year-old blues song "When the Levee Breaks," ultimately made famous decades later by Led Zeppelin. The band is expected to release tour dates shortly.
Follow The Oxford Coma here.
Tucson's Godhunter has announced that they'll be releasing a split vinyl release with Austin's Destroyer of Light on July 28. The effort will be kind of unusual in that instead of each band getting one side of a single disc, the release, to be called Endsville, will drop as a double LP with each band getting their own disc. Endsville will be pressed on 180-gram colored vinyl with Godhunter's disc being translucent green while Destroyer of Light's disc will be on translucent red.
Additionally, the bands will launch a co-headlining tour that begins July 29 at the Hotel Congress in Tucson and also includes a July 30 stop at the Yucca Tap Room in Tempe.
For more Godhunter information go here.