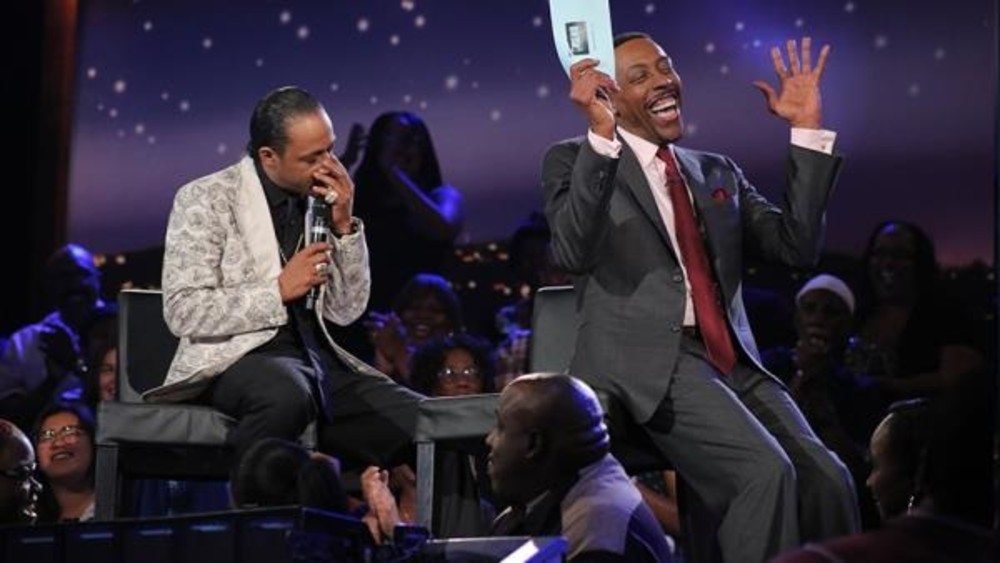 on.aol.com
Katt Williams may be best known for his role as Money Mike in 2001's "Friday After Next," but this hilarious entertainer has a long history of comedy, acting, voice work, music and much more that spans long before his popular stint on the "Friday" movie sequel.
Katt Williams, born Micah S. Katt Williams, started his first stand-up comedy routines while still in his teens. At the time he started as a comedian, Williams was living on the streets in Miami. But his routine proved so popular the Ohio native was soon traveling the country. He appeared in comedy clubs like The Improv, The Icehouse, and The Hollywood Park Casino.
The opportunity to try out his acting skills soon followed. After his supporting character Magic Mike caught the attention of audiences, Williams appeared on "NYPD Blue" and in movies like "Norbit" and "First Sunday." Regular appearances on the improv show "Wild n' Out" and "My Wife and Kids" have only cemented Katt Williams pleasing power with audiences.
Plenty of comedians make a career of these kinds of appearances. Williams is not one to rest comfortably in what he knows works. More unusual additions to Williams' resume includes playing himself, as a comedian, in the video game "Grand Theft Auto IV" and lending his voice to characters as varied as A Pimp Named Slickback on "The Boondocks" and Seamus on "Cats & Dogs: The Revenge of Kitty Galore."
Of course, through it all, Williams has still not finished with Money Mike, the role that first catapulted him onto the national stage. Katt Williams has continued to use the stage name in his sometimes on again, sometimes off again, musical career. Williams appeared as Money Mike in 2013 along with Hell Rell with a song called "Lames in the Game." The rap was a response to Atlanta rapper Trinidad James' comments about hip-hop music.
The song was just one of a series of appearances Williams, as Magic Mike, has made over the years. While many of his appearances have been in conjunction with artists like The Game and Suga Free the comedian has signed with the American hip hip group The Diplomats.
Through it all the comedian continues to tour as well as appear in a variety of mediums.