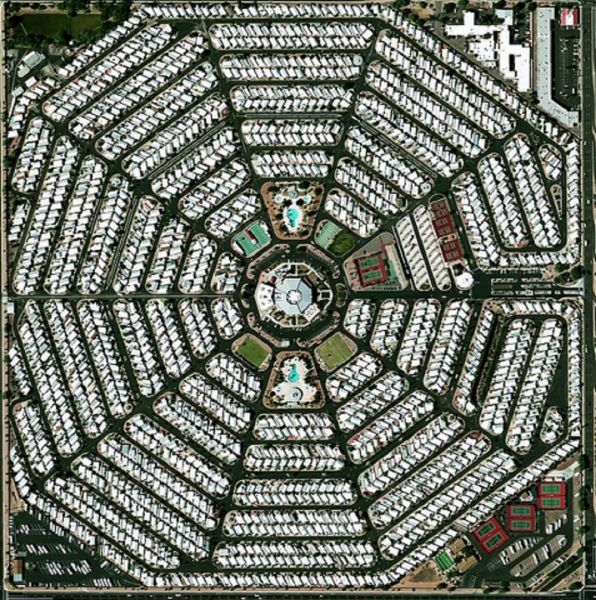 The Ritz, Raleigh's newly renovated rock venue, just announced that the Modest Mouse show scheduled for Friday, March 13 has sold out. Tickets for the show originally went on sale on Friday, Feb. 13.
Led by singer and guitarist Issac Brock, the Washington band's latest album, Strangers to Ourselves was originally scheduled to be released on March 3, but has since been rescheduled to March 17. Modest Mouse has recently released the song "The Best Room", a track off their new release. The release follows the debut of two other tracks on the new album, "Coyotes" and "Lampshades on Fire".
The yet-to-be-released album will be the band's sixth studio album and marks the follow-up to 2007's We Were Dead Before the Ship Even Sank. The album became Modest Mouse's first album to hit No. 1 on the Billboard 200 chart.
The release in 2007 came after the band's newfound mainstream success with the band's prior release, three years earlier with Good News For People Who Love Band News. The album with the hit singles "Float On" and "Oceans Breathes Salty" would propel the band into the ether of the mainstream. Good News achieved platinum-selling success and garnered the band a Grammy nomination for Best Alternative Music Album and a nod for Best Song for the single "Float On". The band's mainstream success, for fans, did not come as much of a surprise; the band's earlier albums that include "The Moon and Antarctica" received widespread critical praise.
Modest Mouse will headline the Sasquatch Festival later this year on Memorial Day in their home state of Washington. The band will also play in several other music festivals this year that include the Forecastle Festival in Louisville, Kentucky, and Edgefest in Frisco, Texas. Modest Mouse's show on March 13 in Raleigh will begin at 8 p.m..