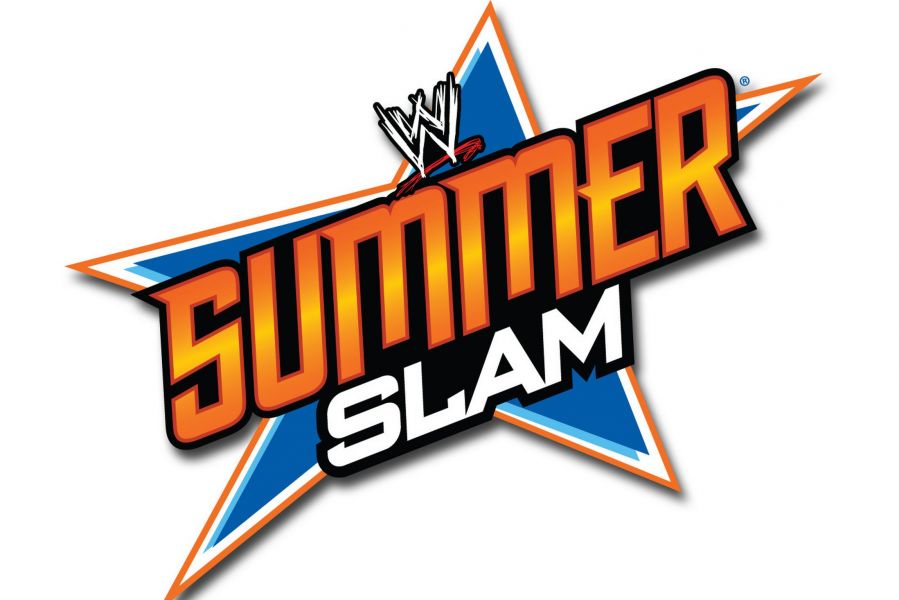 Since 2009, the WWE PPV Summerslam, which has been regarded as the second biggest WWE PPV behind Wrestlemania, has been held at the Staples Center in Los Angeles, California. This year isn't any different as the 27th edition of the popular PPV returns to the arena on Sunday, August 17. If you're a diehard wrestling fan and want to get closer to your favorite superstars, the WWE have something planned just for you.
Leading up to Summerslam, Club Nokia at LA Live will hold four panels featuring current and future WWE Hall of Famers and a look at one of the fall's most anticipated video games. On Friday, August 15, 12-time World Champion and WWE Hall of Fame member Hulk Hogan will appear from 7 p.m. to 10:30 p.m.. On Saturday, August 16, from 10 a.m. to 1:30 p.m., Hogan, along with current WWE World Heavyweight Champion John Cena, current United States Champion Sheamus, Cesaro, and Roman Reigns, will be on hand to help reveal the roster for the WWE 2K15 video game, which hits stores on October 18 on the PS4, PS3, X-Box One, and X-Box 360. Later that day from 7 p.m. to 10 p.m., D-Generation X, which consists of Shawn Michaels and Executive Vice President of Talent Relations Triple H, will be present for the evening panel. On Sunday, August 17, WWE Hall of Fame member and current host of CMT reality shows Redneck Island and Broken Skull Challenge Stone Cold Steve Austin will hold his panel from 12 p.m. to 3:30 p.m..
Each panel consists of unfiltered conversation between the panel superstar and the assigned panel moderator and a Q&A session with the fans. Tickets will go on sale at Axs.com this Saturday at 1 p.m. ET/10 a.m. PT. Tickets come in three tiers: balcony seating, floor tickets, and VIP floor tickets. Floor ticket holders gain an exclusive SummerSlam Panels collectible pre-signed poster, while VIP floor ticket holders gain a photo opportunity with the panel superstar, which comes in both digital and physical formats, along with the aforementioned poster. It should be noted that VIP ticket holders will gain a photo opportunity with Roman Reigns for the WWE 2K15 panel.
This year, Summerslam will be available on PPV and the WWE Network.