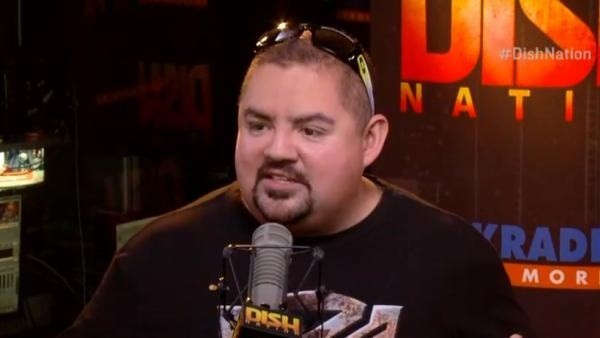 on.aol.com
Lovable stand-up comedian, producer, and Comedy Central star Gabriel "Fluffy" Iglesias, brings his unique brand of comedy back to Honolulu, performing comedy shows over the Thanksgiving holiday weekend.
Iglesias is currently on a worldwide comedy tour, and his movie career is progressing with the recently released "The Fluffy Movie," which is currently out on Blu-ray. Iglesias will resume his role as "Tobias" in the sequel to the 2012, movie "Magic Mike," starring Channing Tatum and Matthew McConaughey.
There was some speculation as to whether McConaughey would return for the sequel. Reportedly on Nov. 18, McConaughey will return in a brief cameo performance. "Magic Mike XXL" is scheduled for release in July 2015.
The Latino Prince of Comedy, San Diego born Iglesias' comic timing is dead-on and unrelenting. His laugh-out-loud brand of comedy, is reminiscent of 80's comedian the late Sam Kinison, and stand-up comedian Sinbad, mixed with a little urban barrio swagger, and his own unique brand of comic brilliance.
Iglesias publicly acknowledges that his comedic influences are, Eddie Murphy, the late Robin Williams, and Bill Cosby. Some of Iglesias' comedy topics touch on the occasional explicit reference, but Iglesias' childlike exuberance in his approach brings on the laughter, and curbs any offensiveness.
Iglesias, 38, has scheduled performances on his Unity through Laughter World Tour, running until April, 2015.
With a net worth of $15 Million, Iglesias keeps busy with touring, comedy specials, movies, and his Comedy Central show, "Gabriel Iglesias Presents Stand-Up Revolution."
The Honolulu, appearances commence on Nov. 28-29, at the Blaisdell Arena. Check with the local venue for show information and tickets.