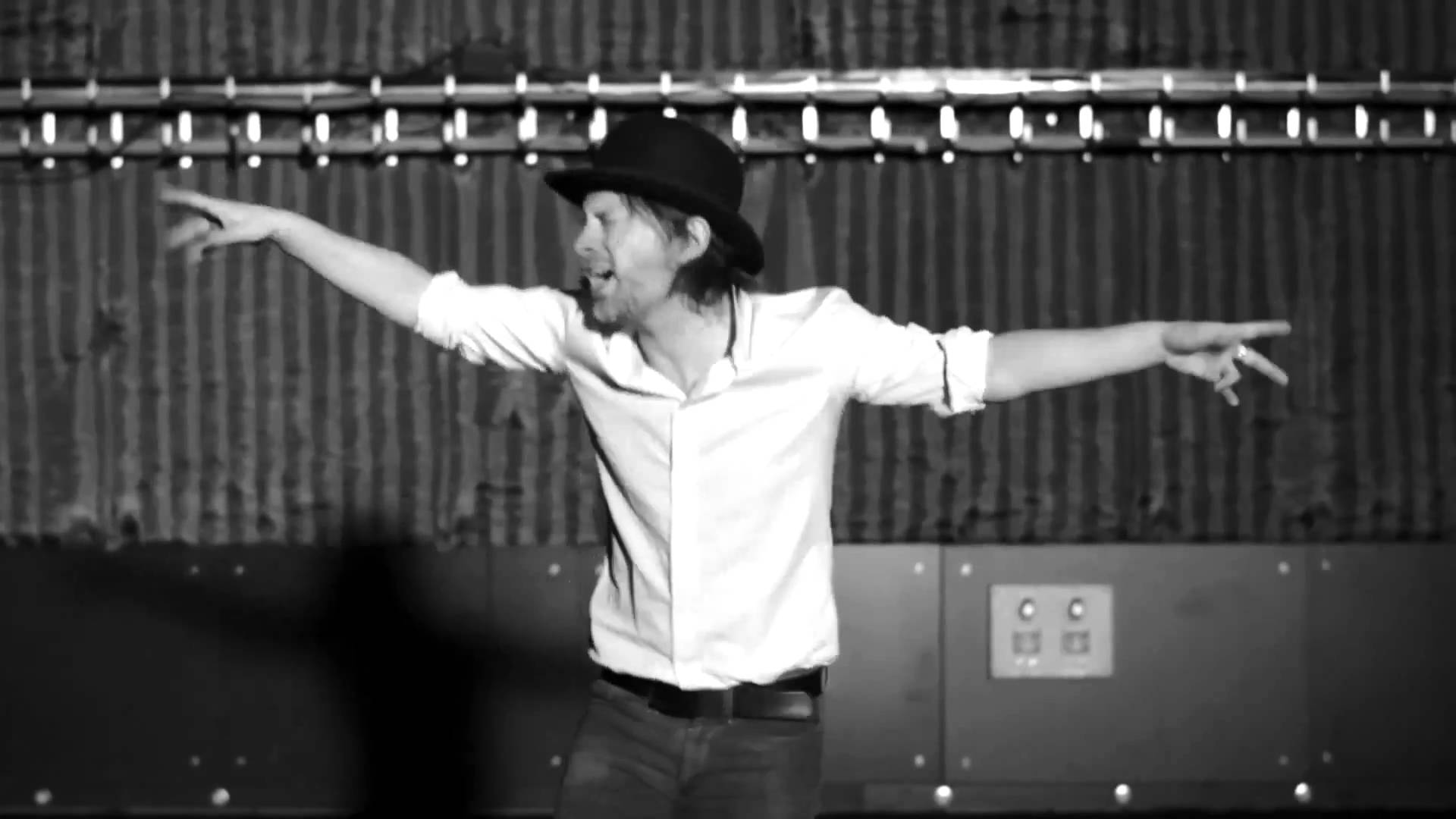 Radiohead
Radiohead, an English experimental rock band, is known for numerous hit songs including "Creep", "Karma Police", "Everything in its Right Place" and more recently "Lotus Flower", which was off of their last album, The King of Limbs, before Thom Yorke started doing solo work and put Radiohead on hold. Those are only a few things fans may have not been up to date on when it comes to Radiohead and here are five more things you didn't know about Radiohead.
5. Radiohead has announced more details on the new album they're working on.
While the recording process has been on and off it will be resuming in March and fans can look forward to a brand new album either late this year or early 2016. Colin Greenwood, bass player of Radiohead, reported to Pitchfork that, "We've certainly changed our method again ... We're kind of limiting ourselves; working in limits ... It's like we're trying to use very old and very new technology together to see what happens."
4. Thom Yorke wasn't a big fan of guitars for awhile.
In 1998 Thom Yorke stated to Q Magazine that "Every time I picked up a guitar I just got the horrors. I would start writing a song, stop after 16 bars, hide it away in a drawer, look at it again, tear it up, destroy it." In a way this was a wonderful thing because it led to the remarkable and practically guitar free Kid A record.
3. OK Computer had strong emotional effects on Thom Yorke.
Thom Yorke impressively recorded most of the vocal tracks off of OK Computer in one take and actually suffered a nervous breakdown right after the record was finished. Once listening back to the album he broke down in tears.
2. Thom Yorke is a vegetarian.
Most may know that Thom Yorke is a vegetarian but one of the reasons he was inspired to become one is the record Meat Is Murder by The Smiths.
1. Radiohead was first known as On A Friday.
The group would practice every Friday night in the music room at their school which is how they got the name. Later they became Radiohead which is the title of a Talking Heads song.