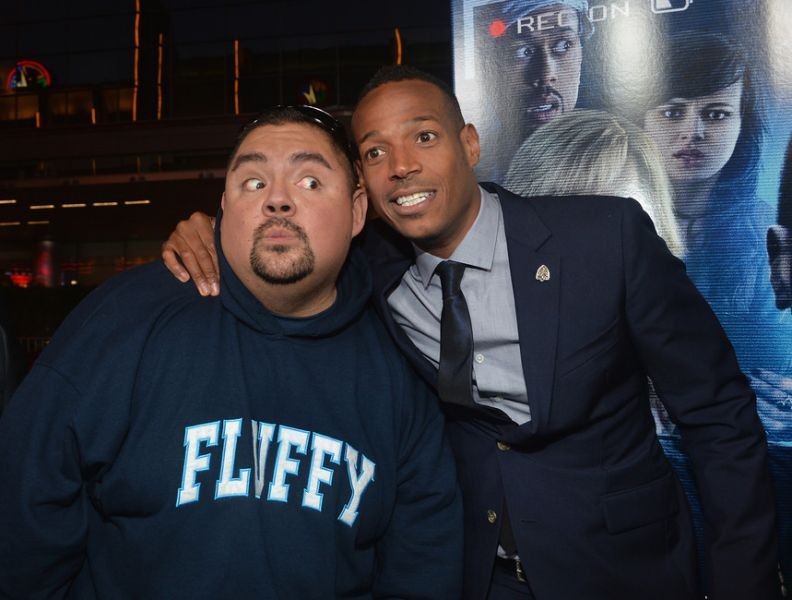 Since he burst onto the scene as one of the final eight contestants on Season 4 of "Last Comic Standing," Gabriel Iglesias has worked his way up to become one of the more popular comedians of the 2010s. Like many comedians, he draws on his own life experiences to come up with material, and presents it in a way that is funny for everyone. Iglesias is known onstage as "Fluffy," and he uses the moniker to mock his own robust stature in his act. This summer, he is bringing his comedy across America, and if you're up for a laugh, the show is worth checking out.
In a 2012 interview with Luis Gomez of The Chicago Tribune, Iglesias explained his comedic philosophy. "I make sure not to anger anyone…It's not what you say, it's what you don't say. I keep the show friendly." Known for his many voices and animated story telling, Iglesias treats each audience to a show that they can all relate to. Whether recanting his experience on tour buses in Hawaii or telling stories about his childhood friend, Martin, Iglesias is able to connect with each member of the audience.
Another aspect of Iglesias that makes him popular, is that he seems to be genuinely humble and appreciative of his fame. In a recent show, he told the audience about his experience on the set of Magic Mike in 2012, and revealed his own magical moment with Matthew McConaughey, which anyone with a dream of making movies can surely relate to.
With a uniform consisting of Hawaiian shirts and khaki shorts, Iglesias comes off and friendly and approachable, though he has been known to call out hecklers in the audience, often times trading good-natured jabs. His show is family-friendly (though it may not be appropriate for kids under the age of 13), with jokes for people of all ages. If you're looking for a fun, family night out, check out Gabriel Iglesias on tour this summer.